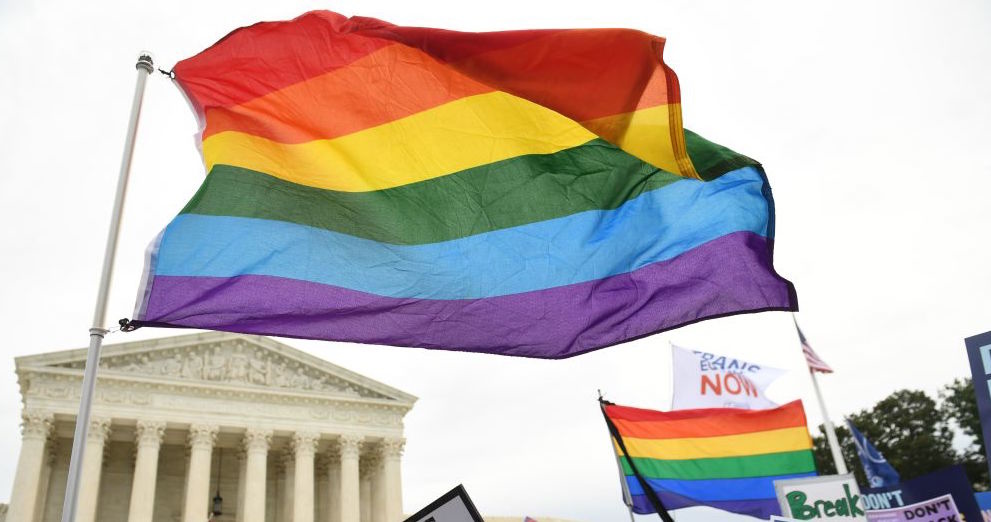 The California General Assembly — comprised of a Democratic supermajority — has advanced legislation that could ease the criminal punishment for LGBT adults who have sex with underage teenagers.What are the details?The bill — ... Read more
© 2020 Blaze Media LLC. All Rights Reserved.
You are receiving this email because you opted in to receive emails from Blaze Media.
8275 S. Eastern Ave, Ste 200-245
Las Vegas, Nevada, 89123, USA