We've got your order ready, Robert!
at Hampton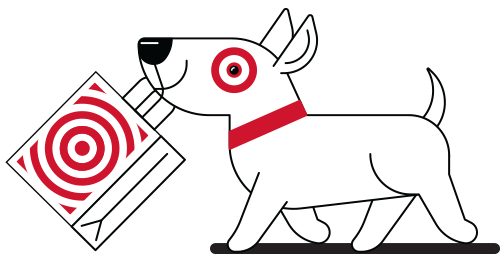 Pick it up in store by Thu, January 14.
Here's what's next
Head to Hampton

Look for the Order Pickup counter. Just a reminder we're asking guests to wear a face covering or mask and social distance. Can't make it by Thursday? Just extend the pickup window below.

5001 Holt Ave, Hampton, VA 23666-2282
Show us your barcode or ID

We can find your order with either a valid ID or your pickup barcode in order details. You can delegate pickup to someone else below — they'll just need a valid ID at pickup.

Pickup person:
Robert Alexander
Enjoy your purchase

Visit order details to find receipts, review your item or fix anything that's not quite right with your order.
Ready for in-store pickup

| | | |
| --- | --- | --- |
| | Visa ****4593 | $23.43 |
© 2021 Target Brands, Inc.
| | |
| --- | --- |
| Get the latest on our store health & safety plans. | |