Click to view this email in a browser
Wakefield Ruritan Club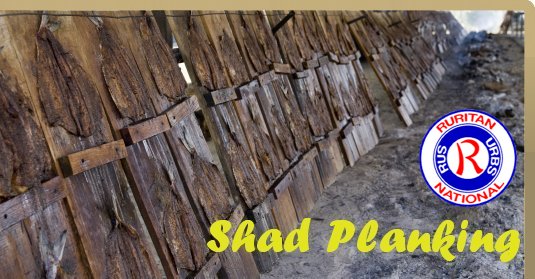 Only 6 days'til we 'Light the Fire' on Shad Planking!
Spring is finally here and it is once again time for "The Spring Rite of Virginia Politics!"

Most Shad Planking attendees only see the afternoon festivities... fellowship, politicking, free beer, shad roe and baked shad...
But Shad Planking begins at 5 am on the morning of the event with the lighting of the fire! The shad are nailed to oak planks and then smoked next to the open fire for 8 hours before being served in the afternoon. Learn more by watching our new video...
Buy your tickets now to join us next Wednesday, April 15th for one of Virginia's Greatest Traditions! For additional information on the 67th Annual Shad Planking, please visit shadplanking.com
---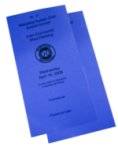 Order Tickets Now!
---
All of the funds raised from Shad Planking are utilized for furthering the community service mission of the Wakfield Ruritan Club and are invested within the Wakefield Community to support such community organizations as Wakefield Youth Baseball/Softball, Wakefield Foundation, Wakefield Fire Department, Rescue Squads, Tidewater Academy, 4-H and many others.
---
If you no longer wish to receive these emails, please reply to this message with "Unsubscribe" in the subject line or simply click on the following link: Unsubscribe
---
Wakefield Ruritan Club - Shad Planking
P. O. Box 148
Wakefield, Virginia 23888
US


Read the VerticalResponse marketing policy.